Delivering a 'tour de force' in trading technology
How Scott Logic used its depth of technical expertise to help build a market-leading, multi-award winning trading platform.
Adopting innovative technology is crucial in enabling Danish FinTech company Saxo Bank to compete in the online trading industry, a strategy that has allowed its multi-asset web, desktop and mobile trading platforms to consistently win numerous industry awards.
The changing technology landscape
The web technology landscape is constantly moving and lacks maturity and consistency. This makes the development of web-based platforms that deliver rich interactivity and performance an ongoing challenge. Trading platforms are complex systems, combining data-streaming, charts, grids, multi-asset order entry and user workspaces.
Against this backdrop, Saxo Bank focused on usability and performance to create its next generation platform, SaxoTraderGO, which received plaudits from the trading press following its recent launch. With 20 per cent of the bank's retail trading taking place through mobile devices, it was important for the new platform to work seamlessly across a wide range of devices.
SaxoTraderGO is in harmony with modern technologies and the comprehensive needs of the modern investor.
Victor Golovtchenko, June 2015 FinanceMagnates.com
HTML5 experts
Experts in developing complex HTML5 web applications for the financial sector, Scott Logic's skilled consultants worked in partnership with Saxo Bank to create a key component of SaxoTraderGO, the HTML5 chart. Scott Logic's people were integral members of the Saxo Bank development teams that designed this to allow the user to rapidly navigate historic prices and perform technical analysis, from any mobile device using multi-touch gestures.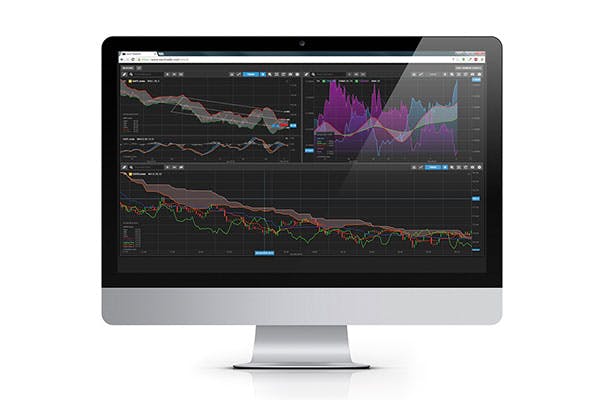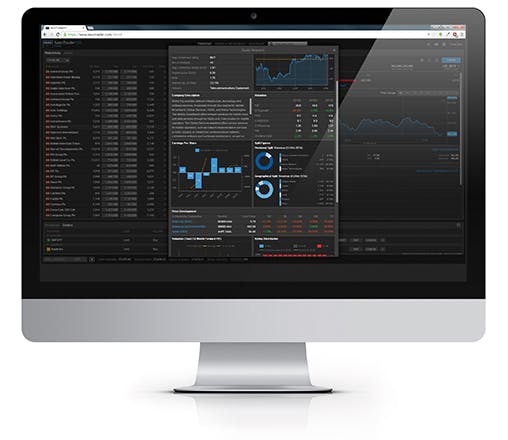 Interactive trading is also possible, with users able to drag and drop their stop or limit orders directly onto the chart. This feature is one of a range of tools and modules Scott Logic and Saxo Bank have together created for the bank's various platforms; including a stock screener, streaming news, FX Options board, ETO ladder, equity reports and economic calendar.
The strength of Saxo Bank and Scott Logic's six-year working relationship and combined technological expertise has consistently produced innovative, high quality solutions, cementing our partnership and providing a platform from which to build into the future.
Delivered by Scott Logic
Deep HTML5 expertise and experience
Technology strategy advice
The development of numerous tools and modules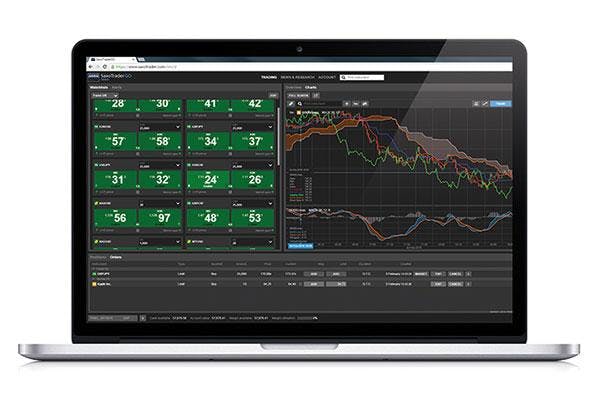 It has been an exciting and rewarding challenge to be a key partner in the creation of Saxo's best-in-class trading platform. An approach focused on user interface design, paired with strong HTML5 development expertise, has been crucial to our success.
Jean-Sacha Melon, Client Manager, Scott Logic